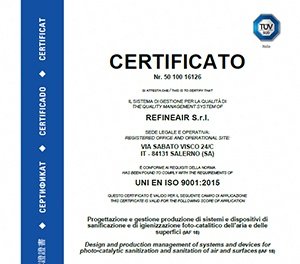 TUV - COMPANY WITH QUALITY MANAGEMENT SYSTEM N°5010016126
We certify that the quality management system of RefineAir S.r.l. complies with the requirements of UNI EN ISO 9001:2015 in the field of "Design and management production of systems and devices for sanitization and photo-catalytic sanitization of air and surfaces".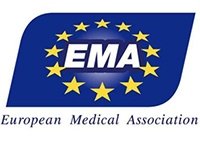 EMA - EUROPEAN MEDICAL ASSOCIATION
The leading association of doctors in Europe that also actively influence the development of European health care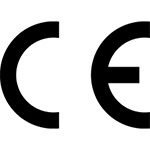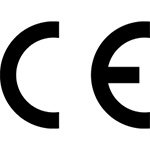 CE marking designates a set of mandatory practices for all products for which there is a Community directive, which also includes the application of a symbol with the letters "CE" on the product being marked. It is carried out by the manufacturer of a product regulated in the European Union, who declares, by means of the declaration of conformity (or of performance in the case of construction products), that the product complies with the safety requirements of the applicable Community directives or regulations.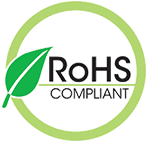 The RoHS Directive is the 2002/95/EC regulation (commonly called RoHS: Restriction of Hazardous Substances Directive) adopted in February 2003 by the European Community. This legislation imposes restrictions on the use of certain hazardous substances in the manufacture of various types of electrical and electronic equipment
ECE-R10 Omologation for PHOTO4CTB device
International regulations governing the qualification of "Automotive" equipment provide, among the various aspects and characteristics, the verification through a type approval by a competent authority of an EU State of compliance in the field of electromagnetic compatibility of components and electrical units to be used on vehicles. 
ECE-R118 omologation for PHOTO4CTB device
The R118 regulation on the reaction to fire of different materials in the vehicle describes five different tests:
Lateral flame propagation test 

Test to determine the horizontal burning rate of materials 
Melting test of materialsi
Vertical burning rate of materials test
Resistance to flame spread test.