RefineAir provides the solution to problems related to INDOOR air quality, making the environment safer, perfectly sanitized and comfortable.
RefineAir utilizza dispositivi di purificazione attiva dell'aria e delle superfici con un'applicazione continua H24, eliminando la carica microbica e i composti organici volatili ( VOC ) dall'ambiente e dalle superfici. Riduce: virus, batteri, muffe, lieviti, VOC, PM2,5 e PM10.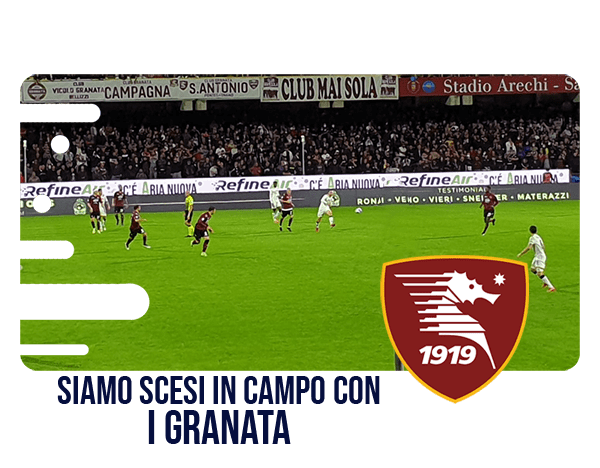 The quality of life is closely linked to the quality of the air we breathe
"We worry about the 3 kg of food and drink we ingest every day but paradoxically we neglect the 18 kg that make up the 15,000 liters of air we breathe in the same period of time."
It acts continuously in the environment and on surfaces in the presence of people

VIRUS
Kills viruses such as SWINE

PM 2,5 - PM 10
Captures fine dust

Bacteria
It degrades bacteria
VOC
It decomposes harmful substances such as formaldehyde, benzene, alcohols, ammonia, perfumed chemical detergents

Molds and yeasts
It decomposes substances harmful to human health such as molds and yeasts

Bad Smells
Reduces bad cooking smells, cigarette smoke, pet odors
DISCOVER THE RESULTS OF THE COVID-19 TEST CARRIED OUT AT THE DEPARTMENT OF BIOMEDICAL AND CLINICAL SCIENCES "LUIGI SACCO" OF MILAN STATE UNIVERSITY
All RefineAir products are certified to meet European standards
I installed RefineAir both at home and in the office and immediately felt like I was breathing better. People who enter my office, even if it is very large, often notice the better air quality and at home I have also noticed noticeable improvements in my daughter who has allergy problems. Innovative system especially for the multiple fields of application, agri-food chain, hotel tourism, etc. .. I recommend it !!
"Excellent technology has been found for air sanitization using a natural and effective method!"
"I didn't believe how important air quality was, assuming various factors such as allergies. Since I installed the Refineair purifier, my room has finally become my comfort zone."
"Products that allow a 24-hour sanitization of environments, ideal for those who have an activity that needs constant sanitation"