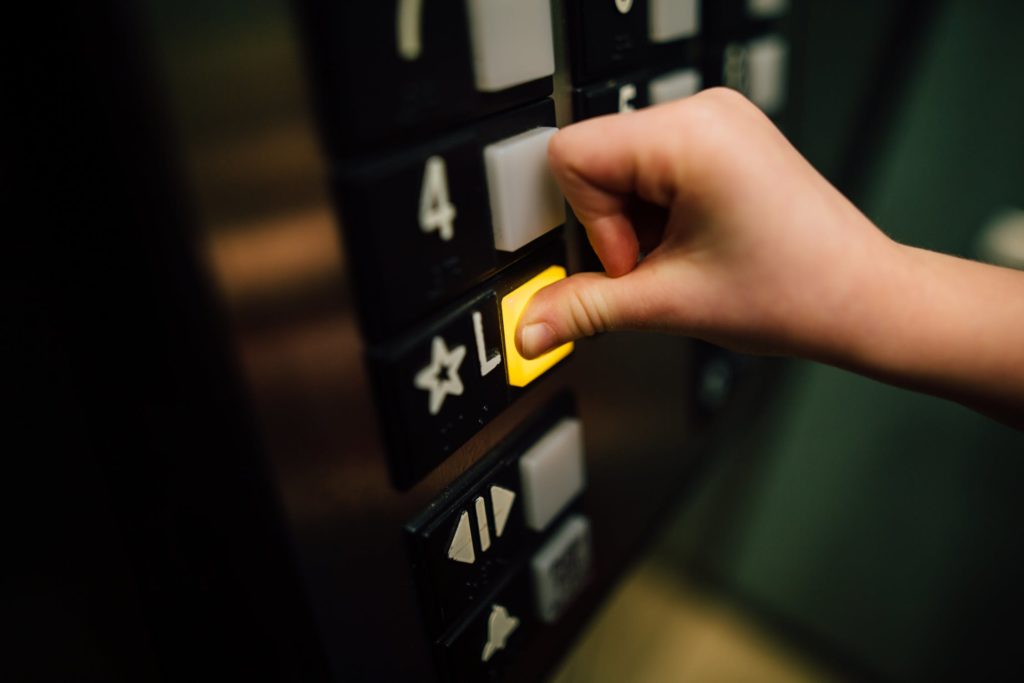 Elevators
Our company has patented a range of products that allow you to sanitize environments that are very difficult to ventilate, such as elevators, whose air exchange is entrusted to the few seconds in which the doors are open. An environment even more difficult because, frequented by a high number of people confined in a small space, greatly increases the risk of contagion by viruses and bacteria. Switching on the devices activates an internal air recirculation system, through which the air flow passing through the device, comes out enriched with hydrogen peroxide, which decomposes all the pollutants present in the environment, thus sanitizing the air and by fall also the surfaces, such as the push-button panel and the handrail.
Schools
Schools are among the most crowded places, and in many cases, just opening the windows is not enough to perform air changes. RefineAir devices allow continuous sanitization of air and surfaces in the presence of students and teachers 24 hours a day.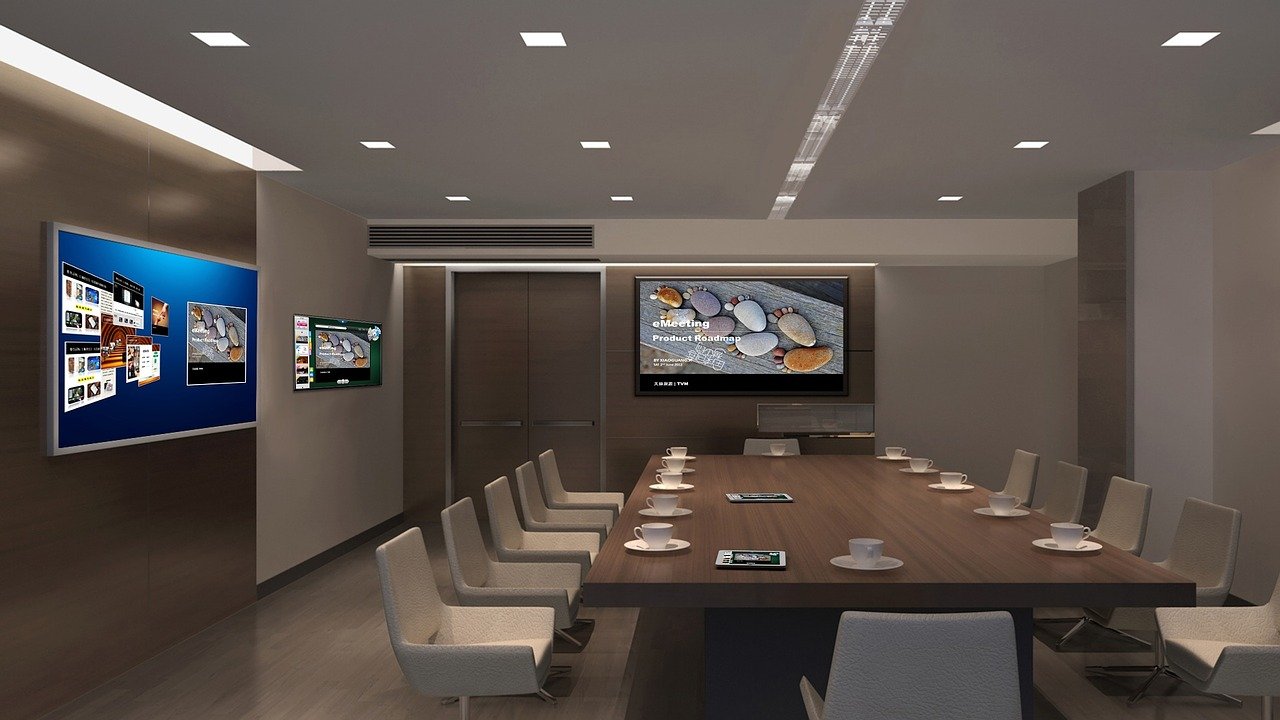 Multiservice companies and Offices
A livello normativo (D.L. 81/2008) in materia di tutela della salute e della sicurezza nei luoghi di lavoro, gli impianti devono essere sottoposti a controlli, manutenzione, pulizia e sanificazione per evitare che qualsiasi sedimento o sporcizia comporti un pericolo immediato per la salute dei lavoratori.
Nel tempo, i canali di aerazione, possono facilmente diventare preda di microrganismi quali batteri, virus, muffe, acari che trascinati dal flusso dell'aria aumentano sensibilmente la possibilità di contagio tra persone presenti nello stesso ambiente.
A differenza delle tipiche azioni di bonifica dei canali, che sarebbe opportuno venissero effettuate comunque al fine di eliminare il particolato depositatosi nel corso del tempo, l'installazione di RefineAir permette di aggredire e distruggere in maniera continua i microrganismi nocivi sia all'interno dei canali stessi che in ambiente, evitando la proliferazione dei batteri e soprattutto la ricontaminazione che può avvenire anche a distanza di poco tempo.
Per questo motivo RefineAir permette di ridurre la periodicità degli interventi di pulizia previsti per la sanificazione e la bonifica degli ambienti e dei canali aeraulici e i relativi costi.